COOLANT FLUSH
Auto Radiators Southland 1999 LTD are your local Coolant Flush specialists
Auto Radiators Southland provides a crucial service with its coolant flush. Unfortunately, we've found cooling systems are usually neglected until it's too late. You can avoid an overheating engine and significant expenses by taking your radiator to Invercargill's radiator flush expert: Auto Radiators Southland.
Your coolant is a mixture of antifreeze and water, designed to absorb and disperse heat from hot areas to cool. Over time, exposure to the heat, pressure and contaminants cause coolant to change. What was meant to protect your vehicle's most important parts becomes ineffective and damages them instead!
Radiator Flush Invercargill
Don't let your vehicle's critical engine parts fail – getting a coolant flush replaces the stale coolant with a fresh and effective replacement. At Auto Radiators Southland, we use Wynn's Hot Radiator Flush Kit – it flushes 99% of coolant from the system. In addition, this cooling system flush is a "power flush" as our equipment removes deposits from your radiator, engine and/or heater.
With more than a decade of experience performing flushes, repair and servicing for all radiator types, it's easy to see why our clients have used our exceptional services for many years.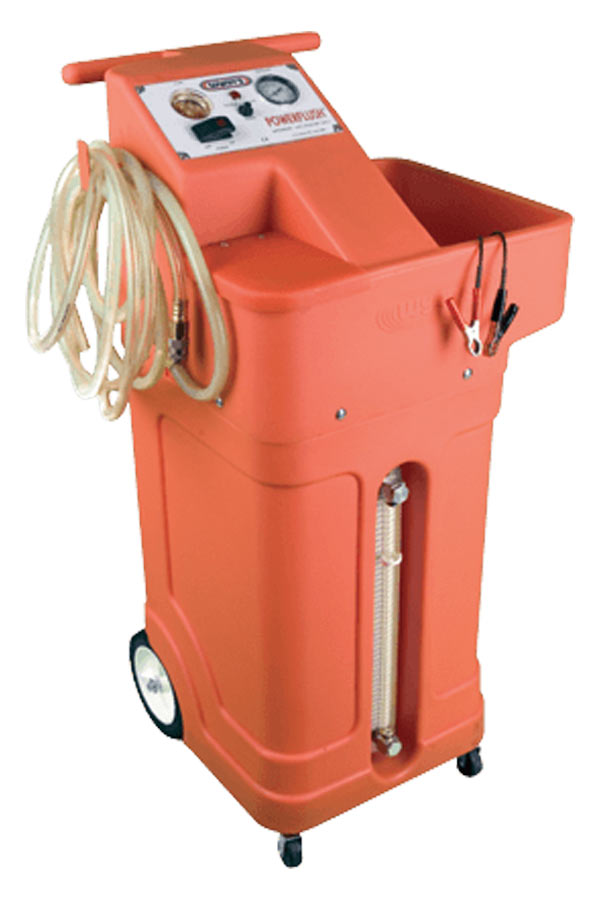 WHY CHOOSE AUTO RADIATORS SOUTHLAND FOR YOUR NEXT COOLING SYSTEM FLUSH?
Auto Radiators Southland is based in Invercargill and services the wider Southland Region. With more than 15 years of experience, you can trust our local knowledge and skill in the trade to properly assess your system and whether a coolant flush is needed. The radiator flush cost is always magnitudes cheaper than a rebuild.
AUTO RADIATORS SOUTHLAND HAS MANY SATISFIED CUSTOMERS THROUGHOUT THE SOUTHLAND REGION, INCLUDING:
CONTACT YOUR


LOCAL RADIATOR REPAIR EXPERT NOW.